Jody?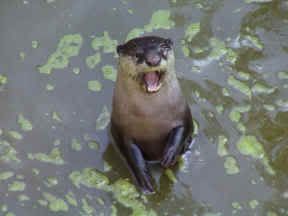 Maybe she's down there?
Don't see her. Is she in the water?

Nope. Hmm, where is she?

Update from Jody: shhh! I am here, but my computer is being held hostage... I think my husband orchestrated the "friend" to fix it as a clever guise to make me stop blogging and to pay attention to him...and to maybe watch the dishes and do some laundry... But if I type quietly I can sneak on his "business only" computer...SHHH! I hear someone...
Posted by William Teach at August 8, 2005 05:54 PM | TrackBack