Shamu Rocks!
I decided to take a day off from work tomorrow. And go to Sea World...with the baby (the baby being a very wild and tempermental almost 3 year old), her "best" friend (also almost 3) and my niece...who is 3. (And of course my daughter's new imaginary friend Buddy who is 3 years old and has black hair and is always in time out will surely make an appearance as well).
Wait.
Did I say I was taking a day off?! I think this might be even more work. But my daughter's friend's mom and aunt are coming too...and her seven year old brother. So no worries.
Right?!
Right?
If I live to blog about it, you guys will know. Have a happy Friday everyone!!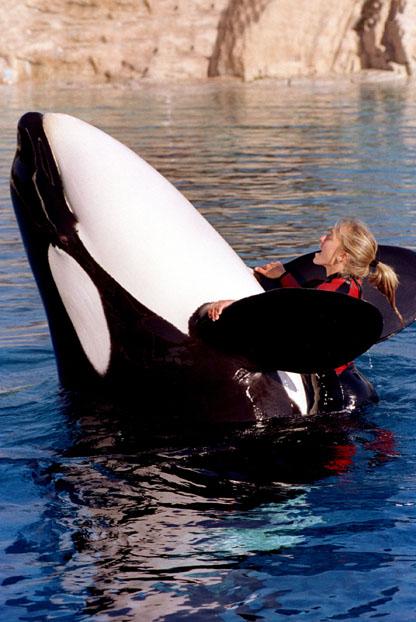 Posted by Jody at August 11, 2005 11:05 PM | TrackBack