Smile and pretend to care...
Gah. Yes. Internet is still down. I have narrowed the problem down to my DSL modem or my wireless card or my horrible awful disgusting computer who's only reason for NOT being in this morning's garbage is that I don't think my husband would be too terribly happy to replace it for me.
So. Please. Just bear with me.
I would like to think if I had consistent internet access I would be blogging up a storm of brilliant and creative posts, but we all know that no one is really missing much by my hiatus. And considering an awful stomach flu has stricken my family -- yes the baby too -- (never fun to have to hose down the car seat); I could pretty much guarantee non- blogging even if all my technical problems were resolved.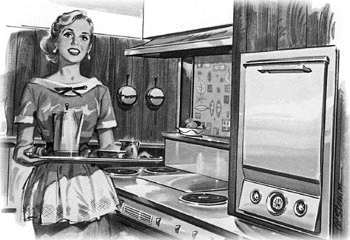 Oh. But do check out
Cotillion
. The girls (as always) have done a phenomenal job and deserve to be commended.
annika's journal
MY VRWC
Dr. Sanity
Girl on the Right
Posted by Jody at July 19, 2005 05:46 PM | TrackBack